January 2nd, 2010, 12:08 pm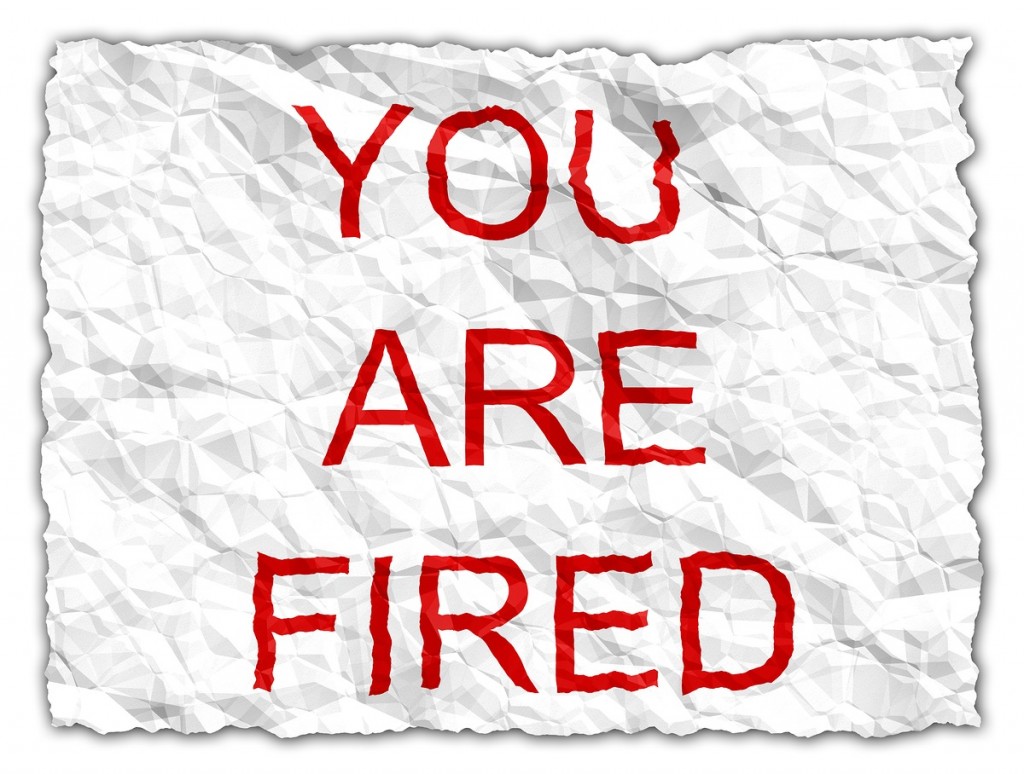 Well, I guess we know what John Davidson's New Year's resolution was.
Poor Andy Murray. Wasn't this guy just praised for leading this team to a playoff run and rewarded with a Jack Adams nomination six months ago? What a difference a year makes…and the worst home record in the NHL. My advice to John Davidson? Avoid more panic moves like this one, big guy. Wait for someone to make an even bigger panic move, say, Bob Murray trying to save his skin by canning Randy Carlyle sometime in the next two months (my bold New Years Prediction) and hire that guy to give this team a personality in the off season.
How about a few more bold predictions in 2010 before the Sharks tangle with the Oilers tonight.
Prediction #2 (since Carlyle was #1): The Dallas Stars will be shaken up at the deadline, not stirred. The new GM has been suspiciously quiet, and I think he won't be able to help himself by dealing Turco, Lehtinen, Brunnstrom, and even the legend himself, Mike Modano. Why not deal him to a team that has a real Cup shot and give him a final shot at glory? He'd look pretty good in a J.R. role on the Blackhawks, just saying.
Prediction #3: Dean Lombardi is going to add another veteran player down the stretch to make the Kings even more dangerous and Frolov will be his bait. I'm thinking something like getting Jeff Carter from the Flyers for Frolov and a 2010 2nd round pick. This gives the Flyers some salary cap flexibility while not killing their playoff hopes, and the Kings just get better with Carter.
Prediction #4: The Coyotes will fall harder than Tara Reid at Carlos and Charlie's. I'm thinking they disappear from the playoff picture all together. They've played their hockey cards and the verdict is boredom.
Prediction #5: The Sharks, after much deliberation, will not pull a deadline deal for the first time in four years. Even though I still think we need another D, the Sharks and Doug Wilson will be the Gambler the other way and will take their chances and hold onto their 1st round pick.
Someone beats the ever loving snot out of Jacques tonight at the Tank. I'm thinking it might be Ryane Clowe who does the honors. Let's start 2010 with a big win.