February 3rd, 2010, 5:13 pm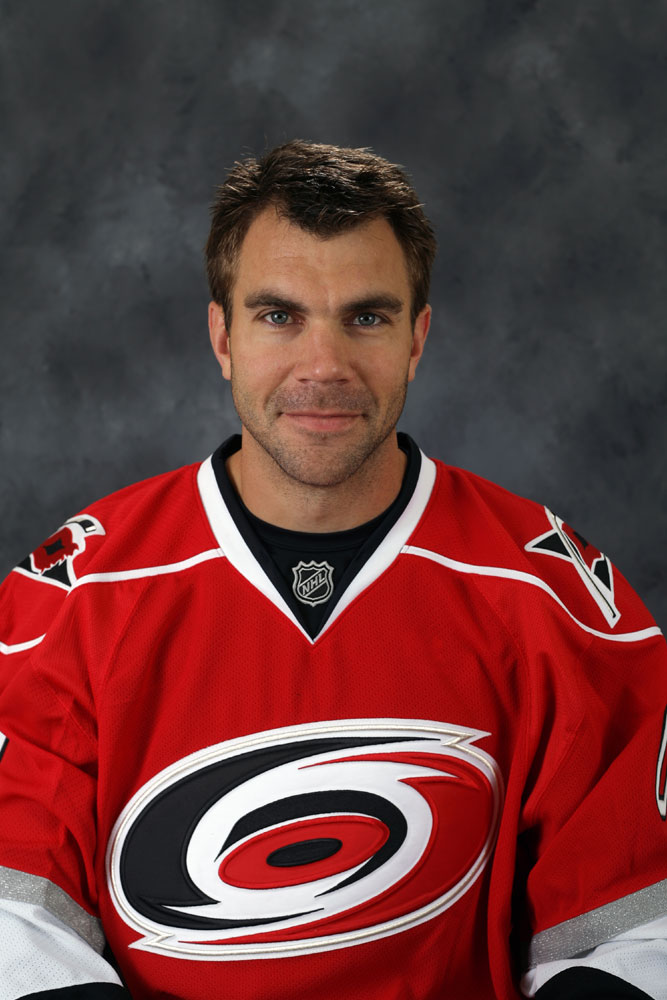 Like the great Ray Charles, I am writing this post blind. We have probably all read the reports of the Sharks swinging a deal for Carolina defenseman, Niclas Wallin, by this point. Right now, we have no clue what we gave up – so as of 5pm pacific time, I'm going to take a wild stab, cause I'm just that kinda guy. Who's with me?
Here's my best guess. Vlasic is hurt enough that he is going to miss this entire road trip and Doug Wilson threw up after watching Joslin and Leach last night, so he had to make a move and make it now. He knew Wallin could be had, and had for cheap, so he called Big Jim Rutherford in Carolina and fleshed out a deal they had already likely discussed a few times. The catch is that the Sharks don't have the cap room to absorb Wallin's 1.7M deal (he is a UFA at the end of the season) so Vlasic's injury now frees up 3M of that room if he's placed on Long Term IR until after the Olympics.
Everybody with me so far?
So the Sharks get Wallin and I'm gonna guess that…well….hmmm….they traded Mike Moore – how about that? They gave up an AHL d-man to get the job done. Could be Joslin, but after last night, I'm not sure why they'd want him. The Sharks get a serviceable 3rd pairing d-man who hits people (127 hits) and can block shots. Is he the sexy #2 we want for Boyle. No. Is he better than Leach and Joslin…and maybe even Huskins? Yes.
Has he won a Stanley Cup? Yes.
Am I totally way off base here? Probably. We'll see.
7PM: STILL NO WORD. RUMOR HAS IT THE TRADE WILL BE ANNOUNCED AFTER THE HURRICANES/FLAMES GAME TONIGHT. MIKE MOORE PLAYED FOR WORCESTER IN THEIR 8-4 WIN OVER SPRINGFIELD, SO HE LIKELY ISN'T IN THE DEAL. I DIDN'T NOTICE ANY MAJOR PROSPECTS OUT OF THAT GAME EXCEPT FOR THE GUYS WHO WERE TRAVELING (JOSLIN, MCGINN) AND THE INJURED (COUTURE). WE'LL SEE….
Listen to the new podcast below!